1st achievement in terms of certification, we are proud to have been awarded the Oeko-Tex Standard 100 certification, this year. Thus, Ateliers ISA becomes the 1st lingerie factory in North Africa to obtain such certification.
This certification ensures the legal conformity of the controlled textile products and guarantees that we work without chemicals or harmful substances for your health as well as the health of our employees.
Independently awarded by the technological institute CITEVE (Portugal), this certification is the result of continuous and accurate analysis of our raw materials but also of our production systems.
We make it our priority to protect your health and the planet!
This quality label is a safety and reliability pledge. If an article is labeled Standard 100, it means that it does not involve any ecological and human risk: no chemical pollution during its production, no hazardous components in contact with the skin (allergens, etc.)…
To qualify for this label, we had to put together a reliable application and respond favorably to a set of advanced tests and requirements, reflecting our seriousness and willingness to provide clean and sustainable production.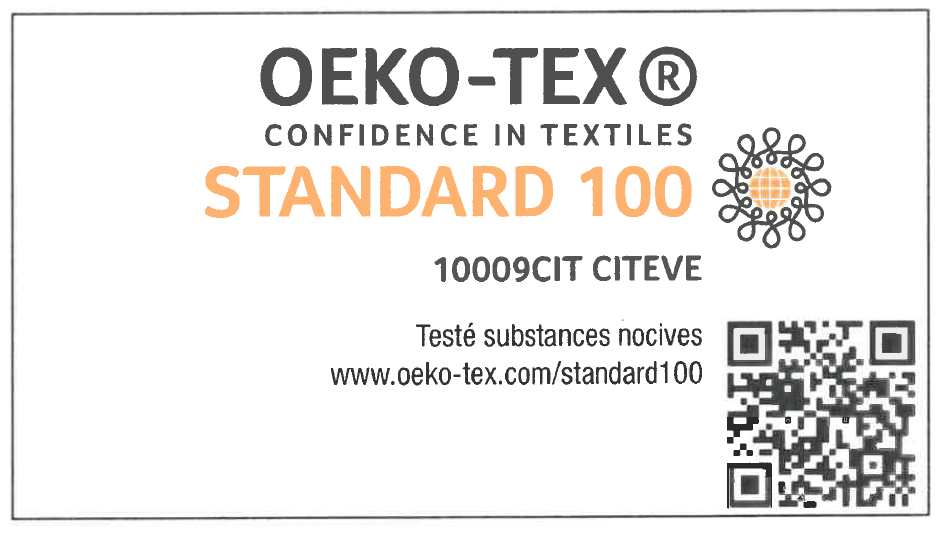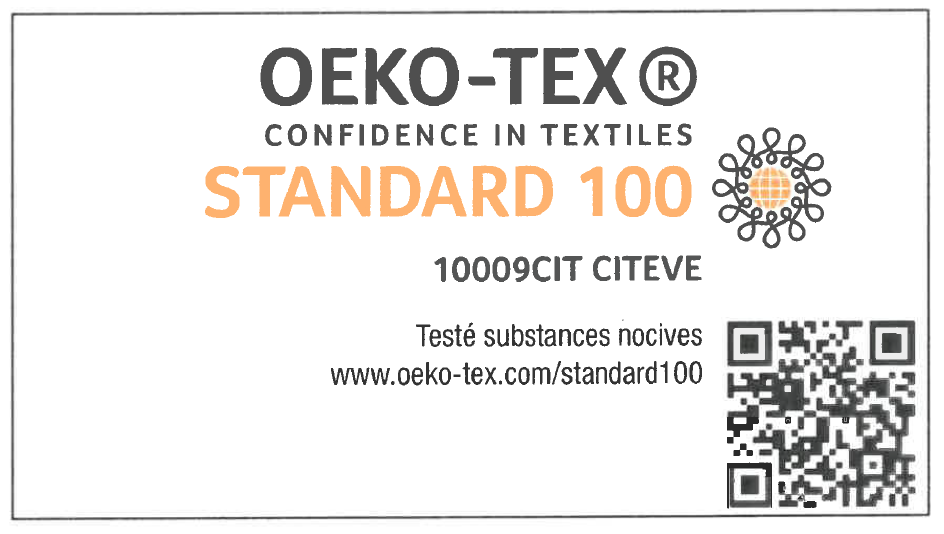 All news