The Ateliers ISA groups are aiming to become synonymous to made in Tunisia high-end quality,
the perfect blend of corsetry lingerie/swimwear and the industrial center of unique fashion styles.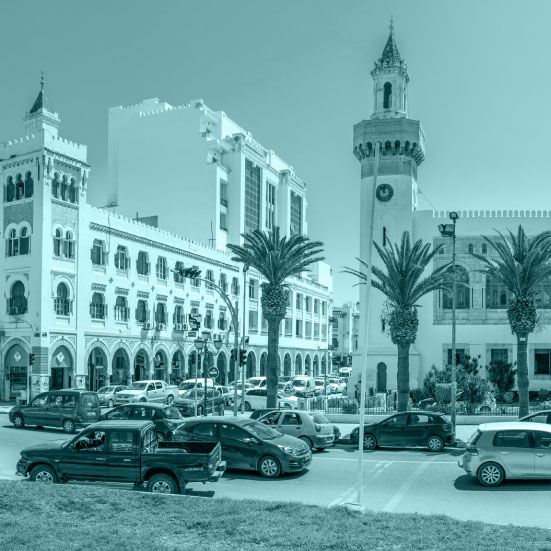 Centralized production management offers excellent responsiveness to both low-volume series and advanced techniques.
Our production workshops located around the industrial center "ATELIERS ISA" which structure the corsetry unit developed since its creation.
The harmonious organization of the workshops is our opportunity to cater for a wide variety of collections and also offers the flexibility to meet the fashion and the seasonality of our products.
We provide internal training and promotion to ensure the workers' versatility and the high-technical skills of supervision.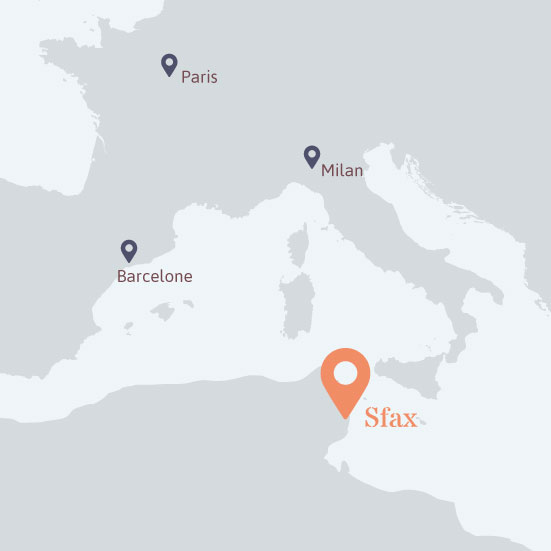 In the heart of the Maghreb, just a few steps away from Europe.
Nowadays, Tunisia has become the production leader, in the swimwear and corsetry products in the European market.
The recognized skills in this sector and the proximity of Europe are all assets that explain this privileged destination. The customs structure established in offshore companies greatly facilitates the frequency of raw material and finished product rotations.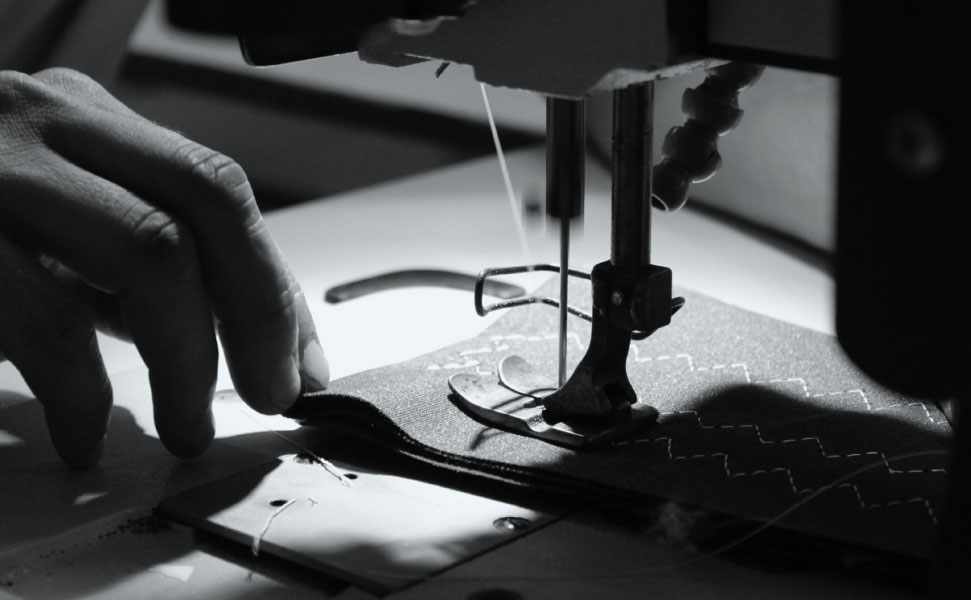 A highly committed team is ready to meet all your requirements.
More than 1000 people have been working in our company, mostly for many years.
Our own training unit is responsible for learning the basic of swing craft. Advanced training is also provided for skills development.
Pour faire face à l'évolution, la société Ateliers ISA adhère aux centres de formation et recrute les diplômés ingénieurs et techniciens.
To cope with the evolution, the company Ateliers ISA adheres to training centres and recruits graduates engineers and technicians.